Top Stories
Previous
Next
Pause
Bucs Add Four to 2022-2023 Coaching Staff
A couple of familiar faces and a couple of new ones will be gracing the sidelines for the Florida SouthWestern State Buccaneers this season as four new assistant coaches have joined the Bucs staff for the 2022-2023 season.
44 Bucs Honored For 21-22 Academic Success
44 Florida SouthWestern student-athletes from all five teams were honored by the NJCAA, FCSAA, Suncoast and Southern Conferences for their work in the classroom this year on Monday as the group saw awards given for NJCAA All-Academic, Academic All-State, and Academic All-Conference accolades.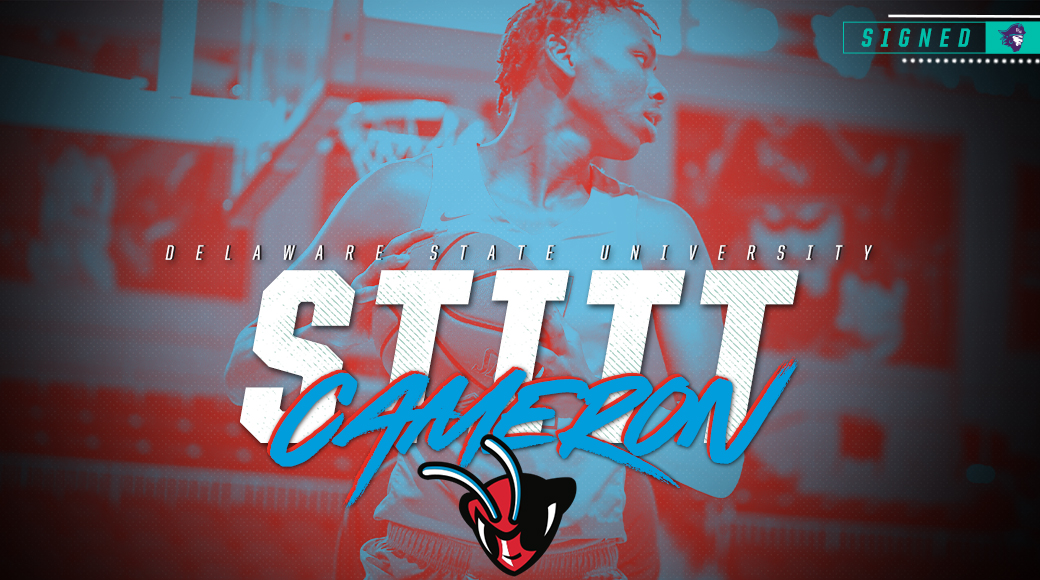 Stitt Signs With Hornets
After helping the Florida SouthWestern State Buccaneers to 42 wins over the past two seasons, sophomore Cameron Stitt has signed his National Letter of Intent to play at Delaware State University next in 2022-2023.